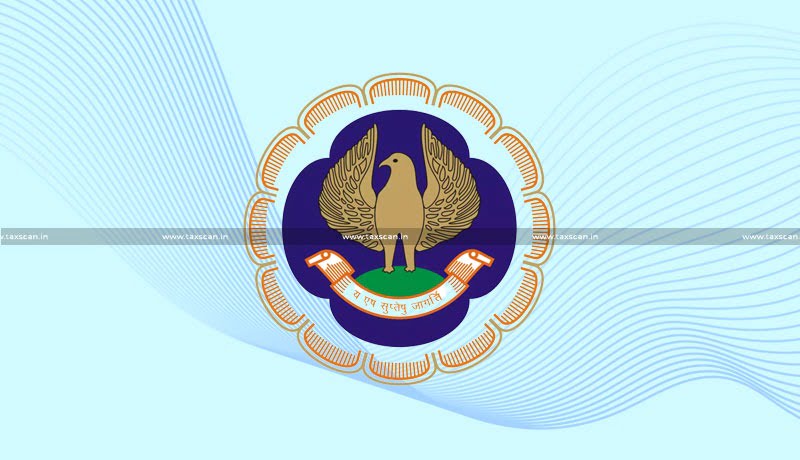 The Institute of Chartered Accountants of India (ICAI) has published the Exposure Draft on IFRS Accounting Standard for SMEs and invited comments from stakeholders. ICAI will receive comments no later than December 31, 2022.
The IFRS accounting standards for SMEs are applied to general purpose financial statements of small businesses, mainly; to small and medium-sized enterprises (SMEs), private entities and entities with no public obligation, which is required or permitted in 86 jurisdictions around the world. This Standard is based on the full IFRSs with modifications to reflect the needs of users of SME financial statements and cost-benefit considerations. It focuses on the information needs of lenders, creditors and other users of SME financial statements who are primarily interested in cash flow, liquidity and solvency information.
In 2009, the International Accounting Standards Board (IASB) published the first edition of the International Financial Reporting Standard for Small and Medium Entities (IFRS for Accounting Standards for SMEs). The IASB maintains the SME standards through periodic review and proposes changes by issuing an omnibus exposure draft. In preparing these exposure drafts, it considers new and amended IFRS accounting standards and issues brought to its attention regarding the application of the standard.
In 2015, the IASB completed its first comprehensive revision of the Standard. It published the 2015 amendments to the IFRS for SMEs and a second edition of the standard, incorporating the 2015 amendments, which entered into force in 2017.
In 2019, the IASB conducted its second full review of the SME standard, in line with the objective of starting a full review approximately two years after the effective date of the amendments to the SME standard resulting from a full review. former. As part of this second comprehensive review, the IASB has issued a Request for Information on the comprehensive review of the IFRS for SMEs Standard as a first step in its second comprehensive review and has consulted with the SME Implementation Group (SMEIG), an advisory body to the IASB. The purpose of the RFI was to seek views on whether and, if so, how to align the SME Standard with the new and amended full IFRS accounting standards as part of the review in order to better serve users of financial statements prepared by applying the SME Standard without entailing undue cost or effort for SMEs.
After taking into account the feedback from the request for information and the recommendations of the SMEIG, the IASB is proposing amendments to the IFRS accounting standard for SMEs.
"Although India is not directly affected by the changes in the IFRS for SMEs, however, with a view to contributing to setting standards internationally, the exposure draft of the third edition of the standard accounting standard for SMEs issued by the IASB," the ICAI said.
Subscribe to Taxscan Premium to view the judgment
Support our journalism by subscribing to TaxscanPremium. follow us on Telegram for quick updates.