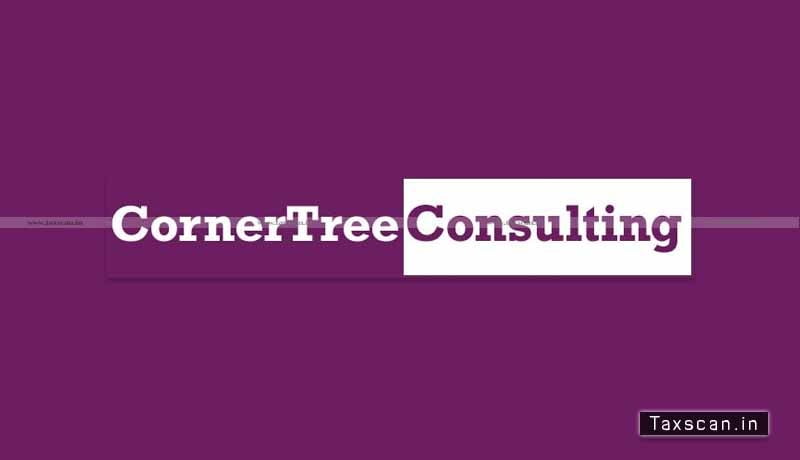 CornerTree Consulting has launched a call for applications for the position of Accounting Manager.
CornerTree Consulting was formed in 2018 by thinkers and innovators committed to reinventing the way IT outsourcing decisions are made. We are passionate about helping businesses leverage IT as a strategic asset.
Responsibilities:
Manage and oversee day-to-day finance operations; Order-to-Cash (O2C), very complex transactional reconciliation, etc.
Establish and apply appropriate accounting methods, policies and principles for O2C
Oversee accounts receivable management and credit control function
Collaborate with business stakeholders on revenue reporting and necessary support on receivables and collections
Foster active communication and discussion with business stakeholders on necessary actions for aging receivables and/or payment issues.
Operational support on monthly closings
Generate and review periodic performance reports for senior management; manage all external reports to regulators and auditors
Ensure compliance with internal O2C guidelines
Establish and maintain a repository of documents
Perform periodic self-assessment to ensure all internal controls and regulations are adhered to in a timely manner
Support new business initiatives and process improvement
Liaise with multiple internal and external stakeholders i.e. banking, finance, product team, new partners, sales operations and sales teams
Execution of an ad hoc mission as communicated.
Qualifications:
Member of ACCA
At least 5 years of proven experience in a similar role, preferably in a fast-paced industry or e-commerce
Strong communication skills and demonstrated ability to build partnerships with business stakeholders.
Assured and subject matter expert in revenue, O2C and collections reporting
Experience managing a small team
Strong acumen in business logic
Technologically savvy, able to work with systems and able to manipulate large amounts of data
Autonomous with good organizational and time management skills to manage multiple deliverables and tight deadlines.
A team player with good communication skills
Location: Bangalore, India.
For more details and to apply, click here:
Support our journalism by subscribing to Taxscan AdFree. Your comments are welcome at [email protected]